Next Level Athletics Track Club (NLA) is a member of USA Track & Field (USATF) Three Rivers Association for males and females ages 7 to 18 that compete in sanctioned meets across the United States. NLA focuses on the development of student-athletes in an environment that promotes academic development, self-esteem, and confidence. NLA is not about just running and athletic training, because we motivate student-athletes to aspire to achieve leadership, self-discipline, sportsmanship, integrity, and a sense of teamwork.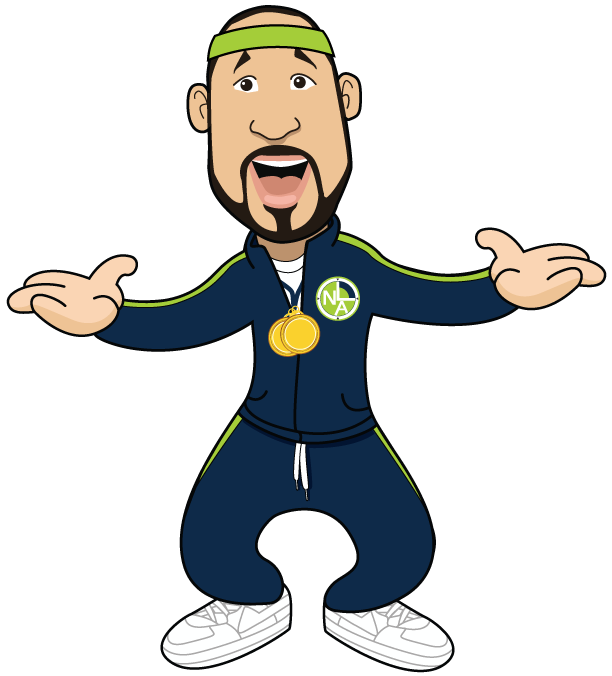 Want to register to become a Next Level Athlete?
Click the button below.
As student-athletes compete from May to July, they develop both physically and academically and are inspired to achieve their personal best. Next Level Athletics emphasizes the importance of maintaining a healthy lifestyle through health and wellness programs for our scholar-athletes. Our student-athletes achieve their personal goals through determination, discipline, and enjoyment. Strong support of their peers, family, and community is vital to the program and its goals.
THANK YOU TO OUR SPONSORS